Pay Weekly Bedroom
Your bedroom is your sanctuary, your place of rest after a long day at work, and at Easy Buy we have a wide array of products in all shapes, colours, materials, and sizes. Whether it's a new pay weekly bed, some new furniture on finance, a comfier pay outright mattress, or a weekly play bunk bed for the little ones, we have the product for you.
Also, you can pay outright for your items, or you can spread the cost with our flexible weekly finance or monthly finance options.
Available in Single, Double or Kingsize, Black, White or Grey
Availability: In Stock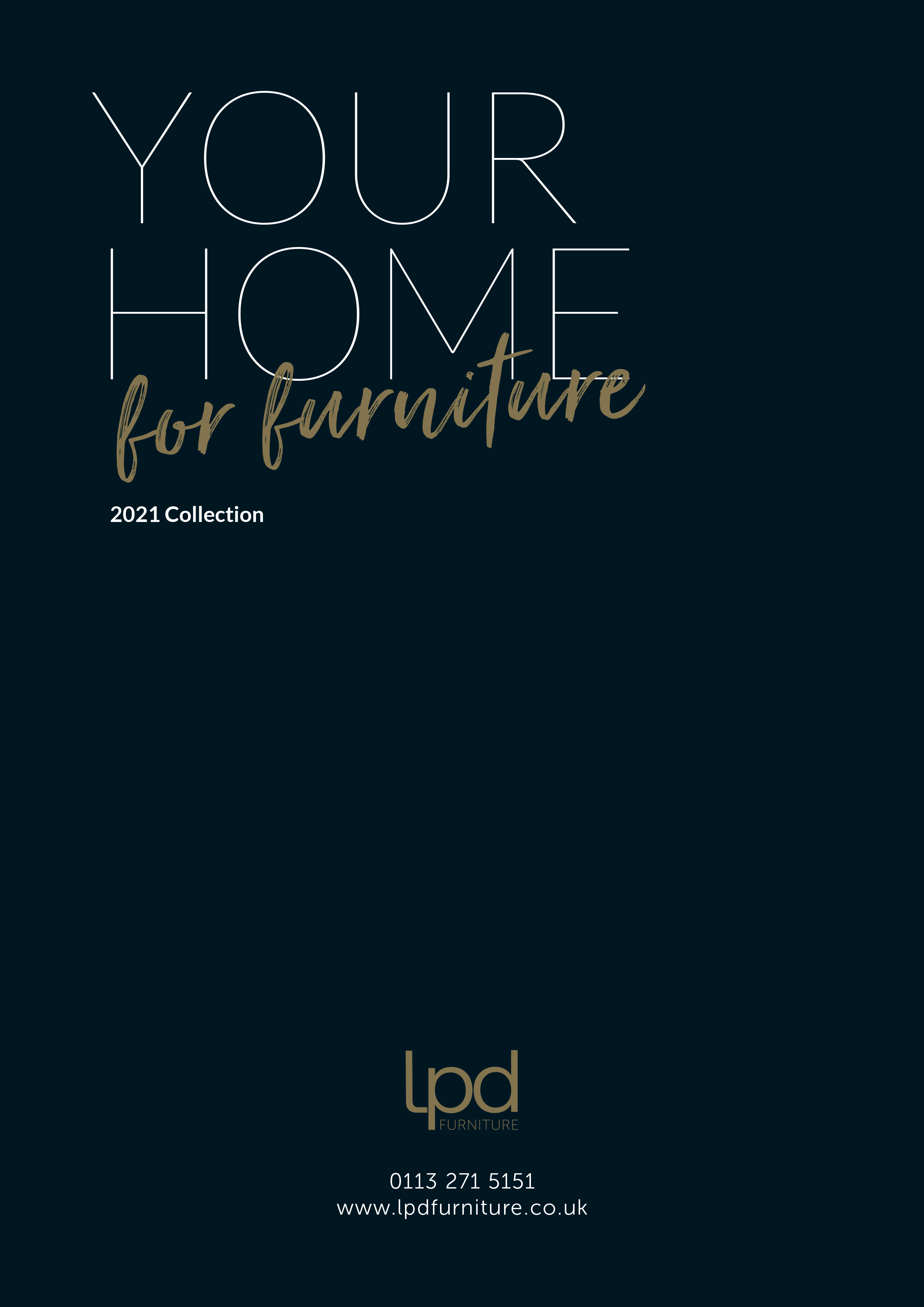 Please contact us for more info regarding pricing.