Divan beds offer you the highest comfort of sleeping and stylish design. They consist of two parts, a divan bed base and a mattress, so you avoid extra costs of buying a separate one. Easy Buy gives you an amazing opportunity of buying a bed without the need of long waiting times with our divan beds on finance. Divan beds with drawers are a great solution for those who seek extra storage space. You can also buy single divan beds for smaller bedrooms. Everything at Easy Buy!
Quick purchase of divan beds on finance at Easy Buy
With the opportunity of spreading the cost and buying divan beds on finance at Easy Buy, you don't need to save money for a long time before you can improve the quality of your sleep. All you have to do is to choose your dream bed, add it to the cart and choose the number of weeks you would like to pay it over. It all depends on your preference and financial possibilities.
All you have to know about the pay weekly divan beds
If you decide to buy one of our pay weekly divan beds, you should know divan beds consist of a wooden frame covered with textile fabric, a mattress and a headrest. They will all aid to create a special atmosphere inside your bedroom.
Easy Buy gives you a unique opportunity of designing your own divan bed, tailored to all your preferences. You can choose all of the elements. Select the size first – single, double, king-size or super-king. Then it's time to select the storage option – for example a slide store or drawers. Next, decide what kind of mattress would be the most comfortable to you. Finally, select the fabric, according to the style you like and that will be perfect for your bedroom, and a headboard matching the fabric of the bed.
Divan beds with drawers

- are they for you?
Most of us lack storage space in our houses and flats so if it's your problem too, check our selection of divan beds with drawers. The space under your bed is perfect for storing clothes, blankets or even seasonal clothes. Footend drawers will extend your bedroom storage space to a maximum .
When choosing divan beds with drawers, check a few things before making an order. Make sure the drawers are on the proper side of the bed – you won't be able to open the drawers if they are too close to one of the walls. Decide on the number of drawers – if you have big items to store, a smaller number of drawers will be a better solution. They will simply be bigger, allowing you to fit it a thick blanket.
Single divan beds

for those who lack space
If you lack space in your bedroom, need a single bed or prefer two single divan beds instead of a double bed, Easy Buy has available beds for you too. With a double sided mattress, and a stylish headboard you will spend even more time inside your bedroom. You can also choose a bed with drawers or a slide store – it will be the most useful in small bedrooms, it's enough to slide the door to open it.
FREE Delivery on your bed!
Selecting a bed from our range will be the most stressful thing about our process. We eliminate the stress of getting your bed home with our FREE delivery service! Your items are delivered from our furniture shop in Hull and can be delivered to anywhere in our catchment area. This includes Hull, Scunthorpe, Grimsby, as well as various locations in East Yorkshire and North Lincolnshire.
This category has no products.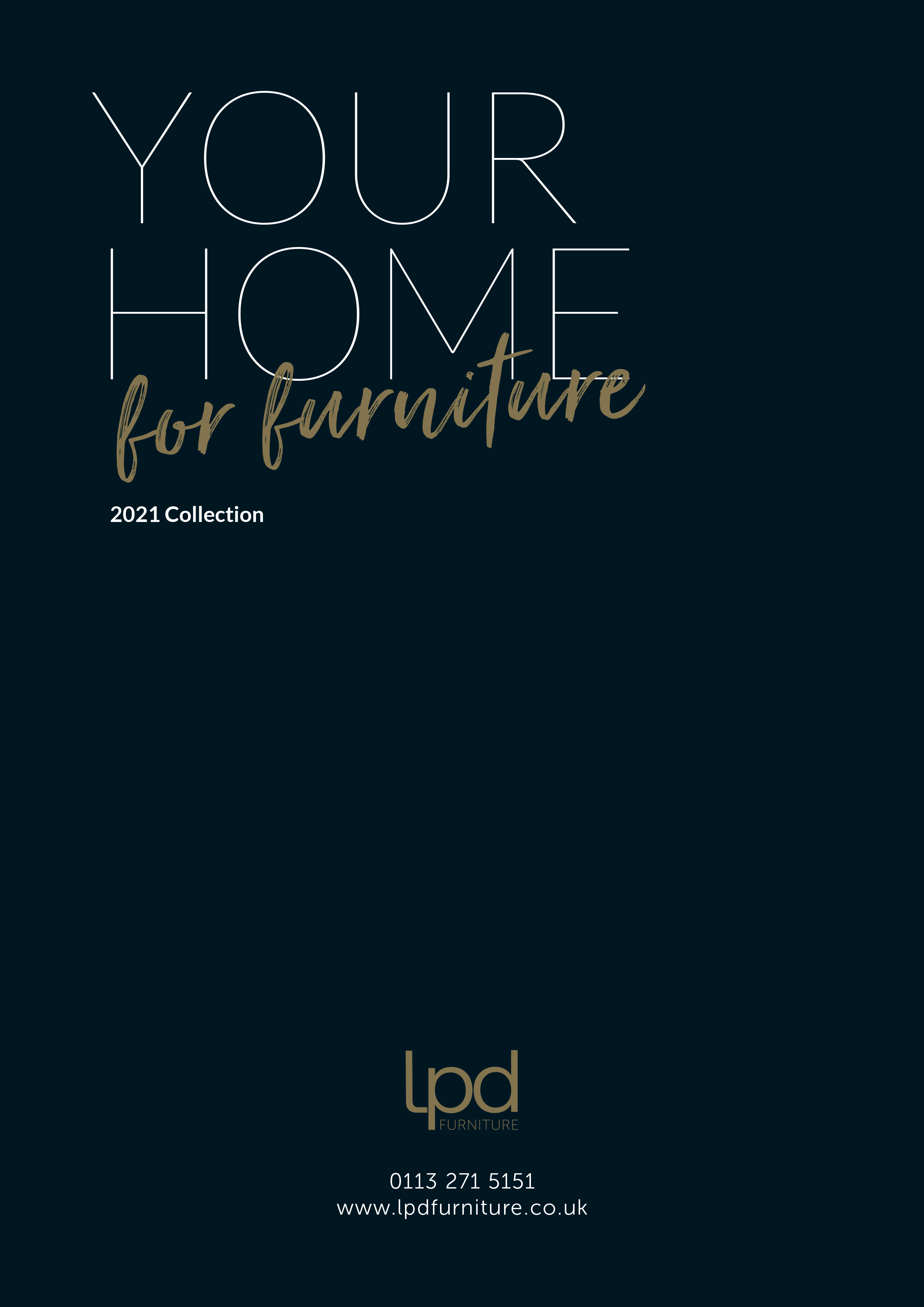 Please contact us for more info regarding pricing.