Living Room Furniture pay weekly and Dining Tables on finance
Is your living room in dire need of a refresh? At Easy Buy we have pay outright living and dining ranges to suit each and every home. Whether you need a new pay weekly dining table, or some new pay outright furniture to really make your living room pop, we have everything covered. Luxurious and high-quality furniture and you can pay for it however you like. At Easy Buy we give you the choice, you can either pay outright for your products, or you can spread the cost with our flexible weekly or monthly payment finance plans.
FREE Delivery on your products!
Worried that your new items won't fit in the car? Or that you'll have to make two trips to get everything home? Don't worry! We offer FREE delivery from our furniture store in Hull and will also place it in the room of your choice!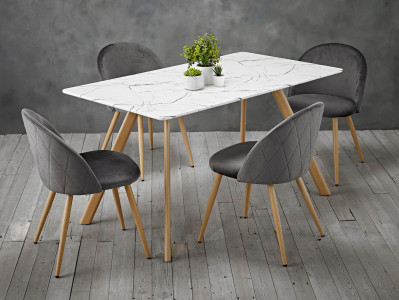 More Colour Options Available
Availability: In Stock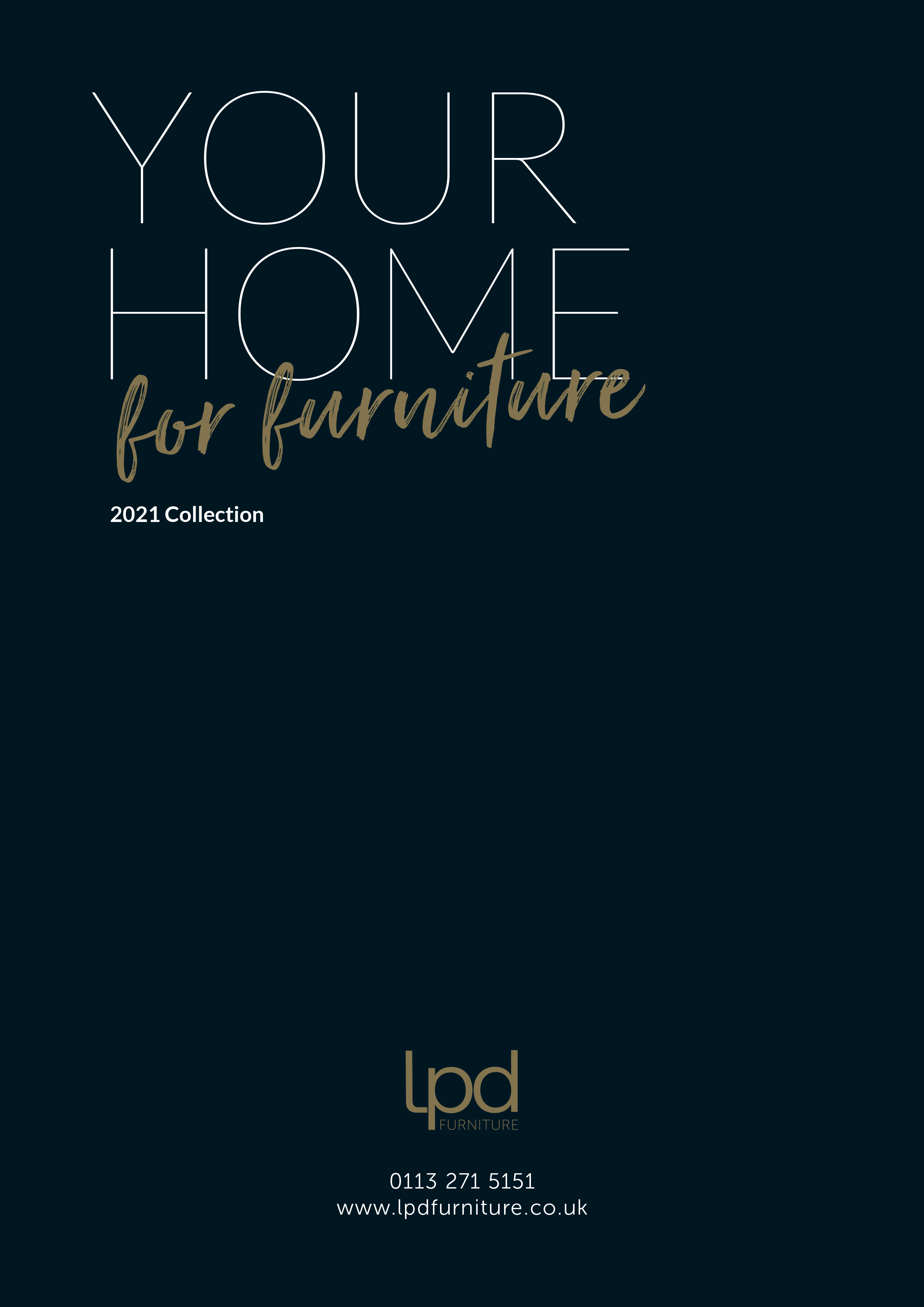 Please contact us for more info regarding pricing.