Living Room Furniture pay weekly
Make your living room stand out, we have pay outright living room furniture for every home, no matter the size and shape. Made from the finest materials, and luxurious designs, Easy Buy has the furniture on finance for you! You can either pay outright for your items or you can apply to spread the cost. We have flexible finance plans, whether you choose to pay weekly or pay monthly, the choice is yours!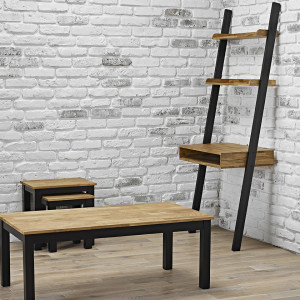 More Product Options Available
Availability: In Stock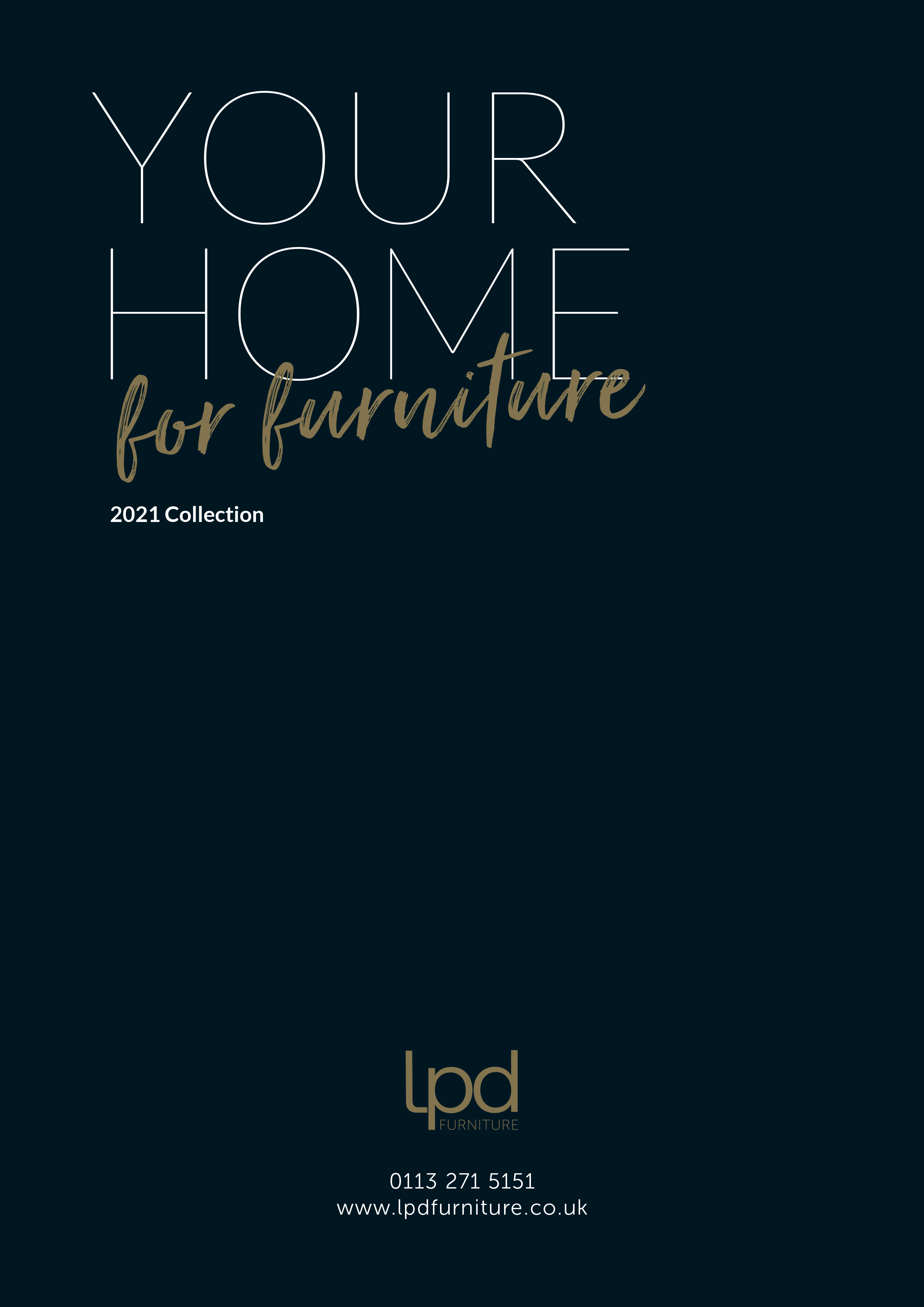 Please contact us for more info regarding pricing.