Spread the Cost: Up To 49" TVs Pay Outright
Looking for a good for high-definition TV with high-performance LED panel and stylish design? Look no further than Easy Buy! For good high-quality TV, with its stylish slim appearance and easy control,and your chosen method of payment. Either Spread the cost with our flexible finance options, or pay outright for your items.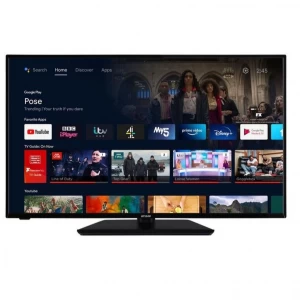 Huge 5 Year Warranty!
Availability: In Stock