Pay outright options for your TV? How do you get a great deal?
Find out everything you need to know about TVs on finance and TVs pay outright with Easy Buy in Hull!
Easy to pay your TV bills anytime & anywhere, You do not have to worry about paying your TV bills. Just put all the money you will save during the payment period into your own savings account and wait for the next month's payment or weekly instalments. Also, you will get a high-tech electronic gadget that you can enjoy with family and friends. Easy Buy has the best selling TVs in its entire range of products.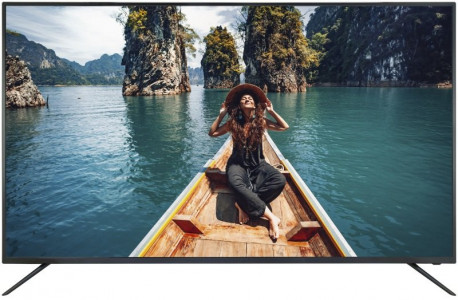 Huge Five Year Warranty
Availability: In Stock