Pay weekly washing machines

from the biggest manufacturers
It has never been so easy – choose your dream washing machine from our pay weekly washing machines, decide on the number of weeks to re-pay over, add to cart and become a happy owner of a new washing machine. You can choose from most recognised washing machine manufacturers, such as Statesman, Candy or Beko. These are the manufacturers that will never let you down, famous for their quality appliances.
Vented Tumble Dryers - Pay Outright or Spread the Cost
We stock all the finest manufacturers - Beko, Indesit, and Statesman. Our vented dryers are of the highest quality and will have your clothes dry and fresh in no time. At Easy Buy you can either pay outright, pay cash and the item is yours. Or you can spread the cost with weekly payment or monthly payment in instalments up to 104 weeks.
Condenser Dryers finance
Tired of having to hang your washing out after a big wash? Want the convenience of a pay weekly dryer next to your washing machine to do the drying for you in much less time? Take a look at our pay outright Condenser Dryers. We have all different colours, as well as different sizes, meaning no matter how big the wash, we have a dryer for you. You can pay for them how you wish, either pay outright, or spread the cost with our flexible monthly or weekly finance options.
Pay Weekly Dishwashers
Getting tired of doing all the washing up? Why not make life easier and grab a Dishwasher from Easy Buy Hull! We stock all the best brands and in all shapes, sizes and colours so we've got you covered no matter what. Either pay outright with cash for your dishwasher or pay weekly for your dishwasher with weekly or monthly instalments paid back over up to 104 weeks.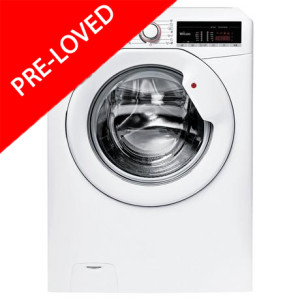 PRE-LOVED - 7/10 - Excellent Condition
Availability: In Stock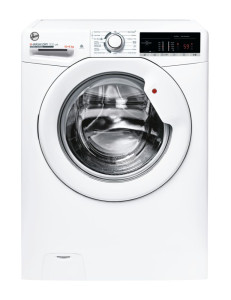 • ​​​​​​​16 Programmes • Companion App • 14 Minute Quick Wash
Availability: In Stock