About Us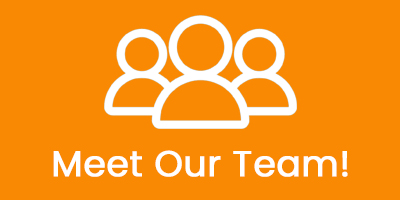 Easy Buy Ltd was established in May 2007 in Hull with a vision to allow its Customer to purchase products on affordable payments plans for all types of household Items including Kitchen appliances, Entertainment, Technology and Furniture.
Since then the company has grown and expanded into new areas which include Scunthorpe, Grimsby, Gainsborough, Goole and surrounding areas and improved our product ranges introducing Blinds & Carpets for the home Love to Shop Vouchers and a Small selection of affordable motor Vehicle's.
Easy Buy has now been offering these services and products to over 6000 Customers to date and has grown from strength to strength and in 2020 launched a much-improved website with the opportunity to offer customers a choice to pay for any of our products upfront or on flexible payments plans to suit customers budgets, Our dedicated team of 20+ strong employees are ready to help and support you in whichever way you choose to purchase your next product offering excellent customer service and support.
Core Values and Promises
Here at Easy Buy we strive to give the best Customer Service possible and be a responsible business. We have Core Values and Promises in place to make sure we deliver the best experience for you, and everyone else we deal with. Our Values are listed below:
To be as competitive as we can on our prices.
Provide a full explanation of the buying process.
To be caring, honest, and reliable.
Offer excellent customer service and after-sales support.
Excellent customer communication right from the start.


In 2020 we received the Feefo Platinum Service Award, an independent seal of excellence that recognises businesses for delivering exceptional experiences, as rated by real customers. We received this award again in 2021, which is a testament to the commitment we give to our customers in terms of great customer service.
Created by Feefo, Trusted Service is awarded only to businesses that use Feefo to collect genuine reviews and insights. Businesses meeting the high standard, based on the number of reviews they have collected and their average rating, receive the award. A highly-valued badge of approval, this accreditation remains unique, as it is based purely on the interactions with real customers. As all reviews are verified as genuine, the accreditation is a true reflection of a business's commitment to outstanding service.
Feefo have given Platinum Trusted Service awards to businesses who have achieved Gold standard for three consecutive years. The Feefo Gold Trusted Service award recognises those who have collected at least 50 Feefo reviews in a year, and have achieved a service rating of at least 4.5.