Contact Us
If you are wanting to apply online, or need help with your Easy Buy account, then get in touch with us and contact us. For how to find us and how to get in touch, we are happy to offer our support.
Call Our Local Rate Number:
Calls will be recorded for quality and training purposes.
Or fill in the contact form found below.
Come See Our Show Room!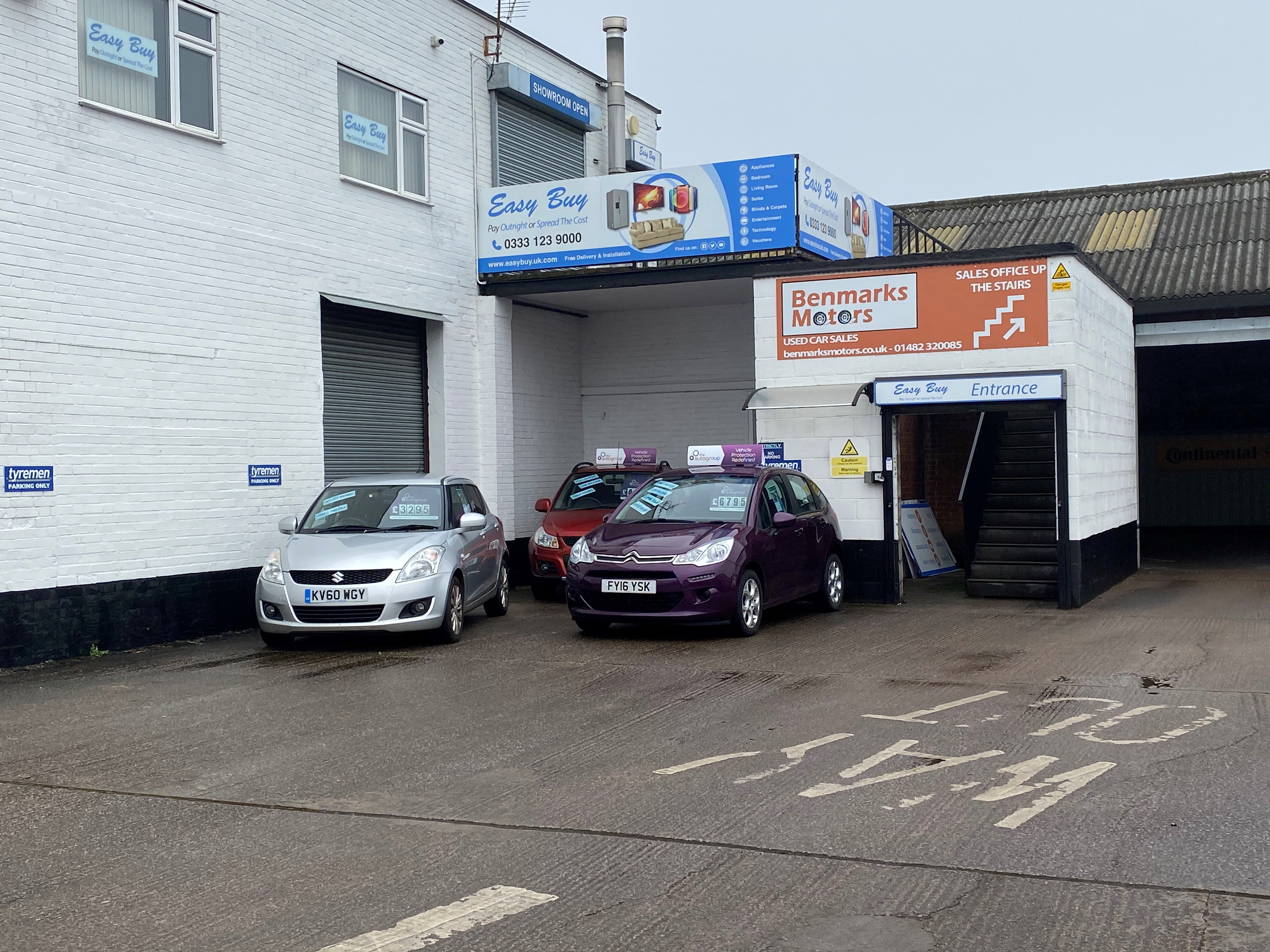 Easy Buy Limited
First Floor Office (Above Tyreman behind ASDA)
Witty Street
Hull
East Yorkshire
HU3 4TX
0333 123 9000
Opening Hours: Mon - Fri 9am - 5:30pm.
Have any Questions?