A well-equipped house with Easy Buy
It's not that easy to equip your new house with all necessary appliances. Easy Buy allows you to buy everything you need in one place, with spread the cost options – we will provide you with appliances pay weekly, appliances pay monthly or appliances pay outright. Save your time with Easy Buy where you will find everything you need.
Appliances pay weekly

for your kitchen
Even if you don't have the cash to fully equip your kitchen, you can get the essentials right now. Appliances pay weekly allow you to have them right away, simply paying a set amount for upto 104 weeks.
What do you actually need?
A cooker, all you need to decide is if you want a gas or electric, we stock a range of both. A fridge or freezer to keep your food fresh, we have ranges from Samsung, Hisense and Statesman. From a small separate fridge or freezer, to an American style combination fridge freezer. A dishwasher, to save you on the washing up after all the cooking.
And don't forget those small appliances such as microwaves and multi-cookers, we stock those too.
Appliances on finance

keeping your clothes clean
One of the most important appliances on finance may be a washing machine and a dryer. The bigger the laundry pile, the bigger washing machine you should choose, to save energy and water. What may save a lot of your time is a dryer – an effective and quick way of finishing the laundry process.
Appliances pay monthly

or appliances pay outright for the final touch cleaning
After cooking, washing up, washing the clothes, do the final touch with an efficient vacuum cleaner. Check the length of the power cable and the drum capacity to be able to clean more rooms at once. The filtration system is also really important – while vacuuming the floor nobody wants the dust to be present in the air. Choose if you want to spread the cost with appliances pay monthly or to choose appliances pay outright without any extra cost.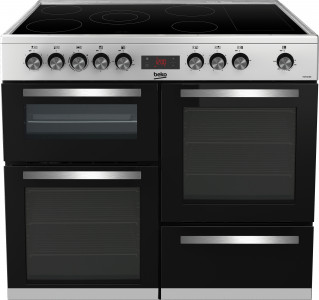 • Easy Clean Coating • Electric Fan Oven • Double Oven
Availability: In Stock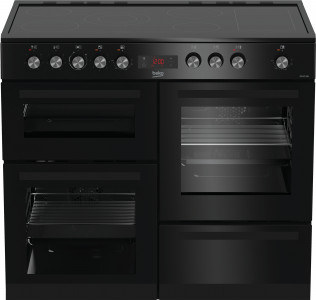 • Easy Clean Coating • Electric Fan Oven • Double Oven
Availability: In Stock