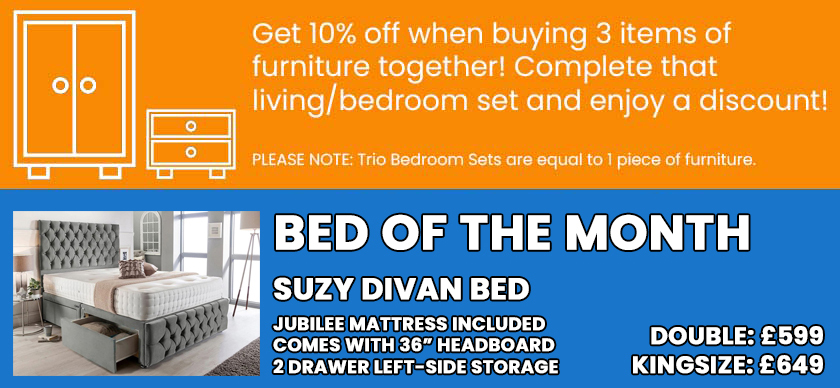 Pay Weekly Bedroom Furniture
Need a bigger wardrobe for all your clothes? Is your bedside cabinet or chest drawers falling apart? You need not to worry, at Easy Buy we have a wide range of pay weekly bedroom furniture in all kinds of materials and finishes. Make your bedroom shine with the perfect choice for you. The beauty is you can choose how you pay for your products. Either pay outright or simply spread the cost with our flexible weekly/monthly finance options. Needing new bedroom furniture in Hull, Grimsby, or Scunthorpe? Not to worry, just pick your items, then we will deliver them to you FREE of charge from our furniture store in Hull.
This category has no products.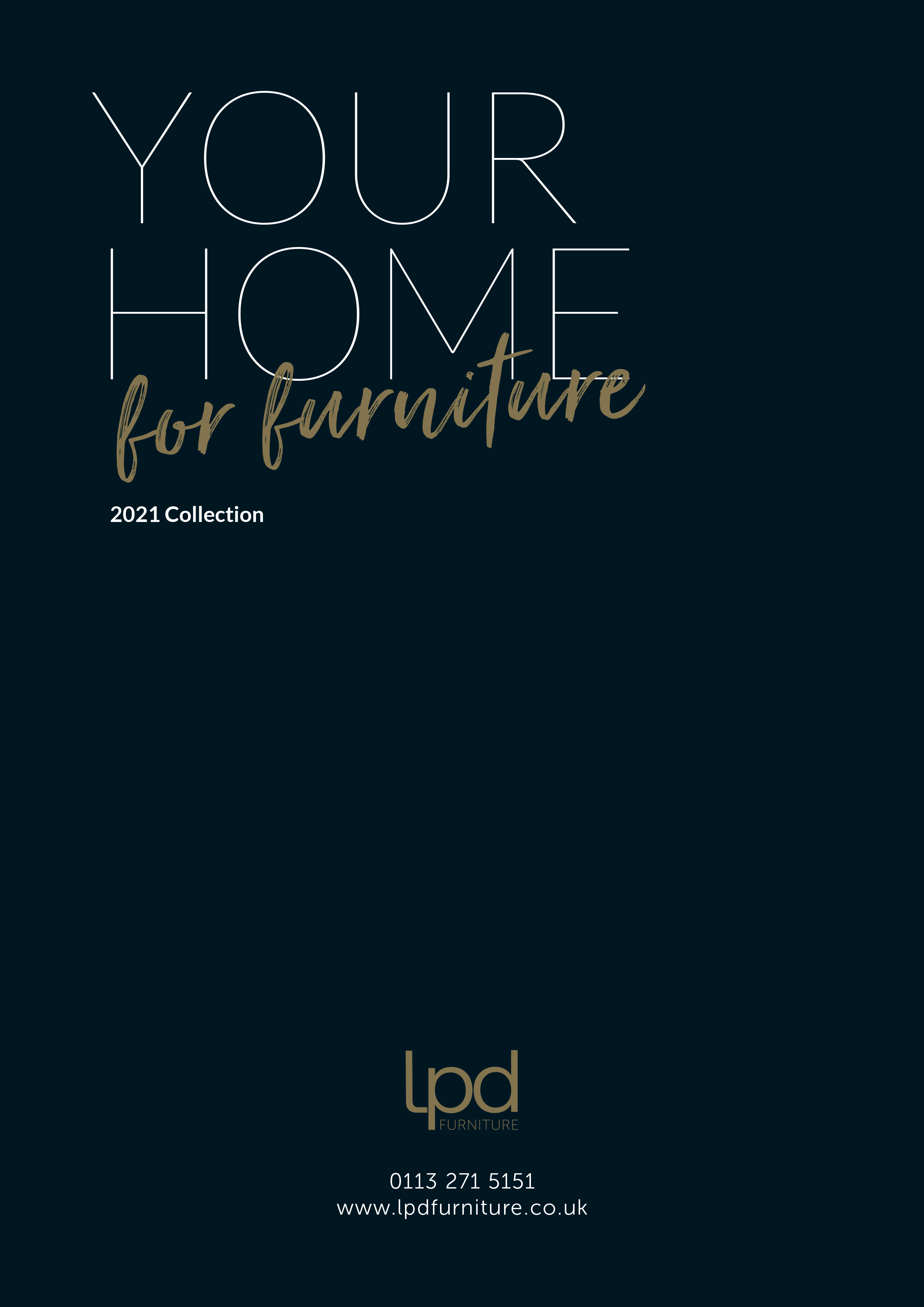 Please contact us for more info regarding pricing.